At Ady, we believe in creating performances that are innovative, fresh, alive, & meaningful – for listeners & our players alike.
A project-based ensemble, whose members include professional musicians, recent graduates, tertiary music students, and talented community players, our eleven year's of existence has produced memorable performances, encompassing well-known classical works, & inspiring collaborations with local & interstate composers. Early in 2021, the ensemble's recording of Bonshek's "Dreams of the Earth" was released commercially, resulting in the work being awarded the "Contemporary Classical" work at the 2022 Queensland Music Awards. Here at Ady, we are keen to develop the performance levels & opportunities of the ensemble, & of course that can't happen without having some wonderful people to help us to achieve our core value, Fun, as a means of achieving high levels of performance that are rewarding to both our players & audiences alike.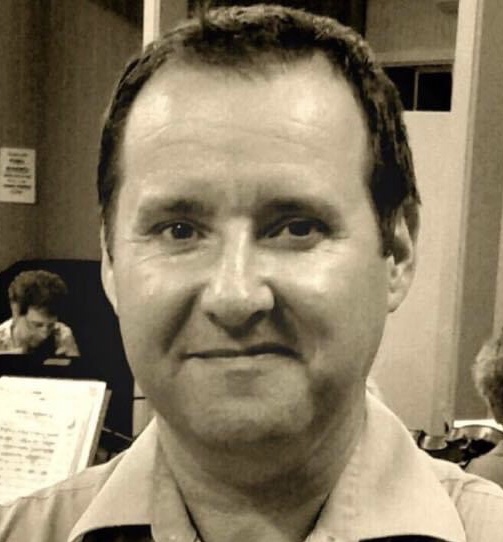 We are excited to announce that we are currently in the middle of preparations for a project to be held in mid-December of this year, recording Mozart 40th Symphony. As such we are looking for players to augment or current membership for this project. All sessions will be held in the week of December 11 to 18, with an evening session during the middle of that week. Please note that this is a fun project, not a professional project. Those requiring PD hours, please let us know!
If you are interested in being a part of Ady for this project then please do contact us via the form below. Thanks for dropping by, and hopefully we'll hear from you soon!