The Ady Ensemble is pleased to announce the appointment of Anna Jack as our Principal Viola for 2014.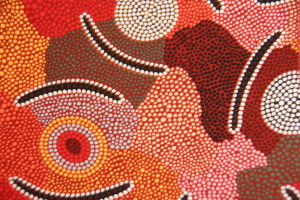 Anna brings with her a wealth of experience, talent, and enthusiasm, having worked with numerous ensembles, including the Queensland Symphony Orchestra, the Queensland Pops Orchestra, the Sinfonia of St Andrew's and the St Lucia Orchestra.
We're absolutely chuffed to have Anna join us in this capacity, and we look forward to working with her throughout next year.
For more information on our 2014 Concert Series, please click here.