Brahms 2018: Player Expression of Interest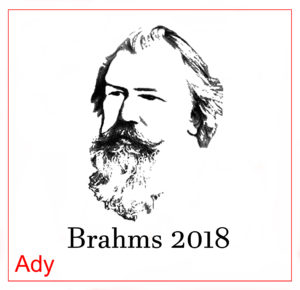 We're extending our deadline for submissions for violins, violas, and other instruments. Please get back to us by the 14th of December! 
Thanks for your interest in being a part of Ady's, "Brahms 2018", project. We're very excited to invite you to join us for what should be an enjoyable and rewarding project.
Please fill in your details below, and we'll be in touch to let you know if you are required for our two performances.
Rehearsals will be held mostly on Sundays (January 21st, February 4th, March 25th, April 8th, 15th, 22nd, 29th, May 13th), two possible Friday night rehearsals (May 4th, 18th), with evening concerts on May 5th & 19th, all at venues close to the Brisbane CBD. More information will be provided on receiving your Expression of Interest.
Thank you so much for your submission. We'll be in touch soon!