Brahms 2018: Volunteer Expression of Interest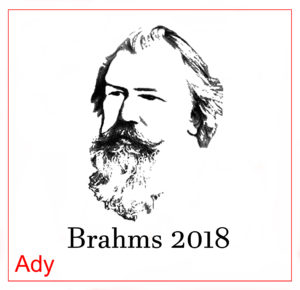 Thanks for your interest in being a volunteer for Ady's, "Brahms 2018", project. We're very excited to invite you to join us for what should be an enjoyable and rewarding project.
Please fill in your details below, and we'll be in touch to let you know if you are required for our two performances.
Thank you so much for your submission. We'll be in touch soon!