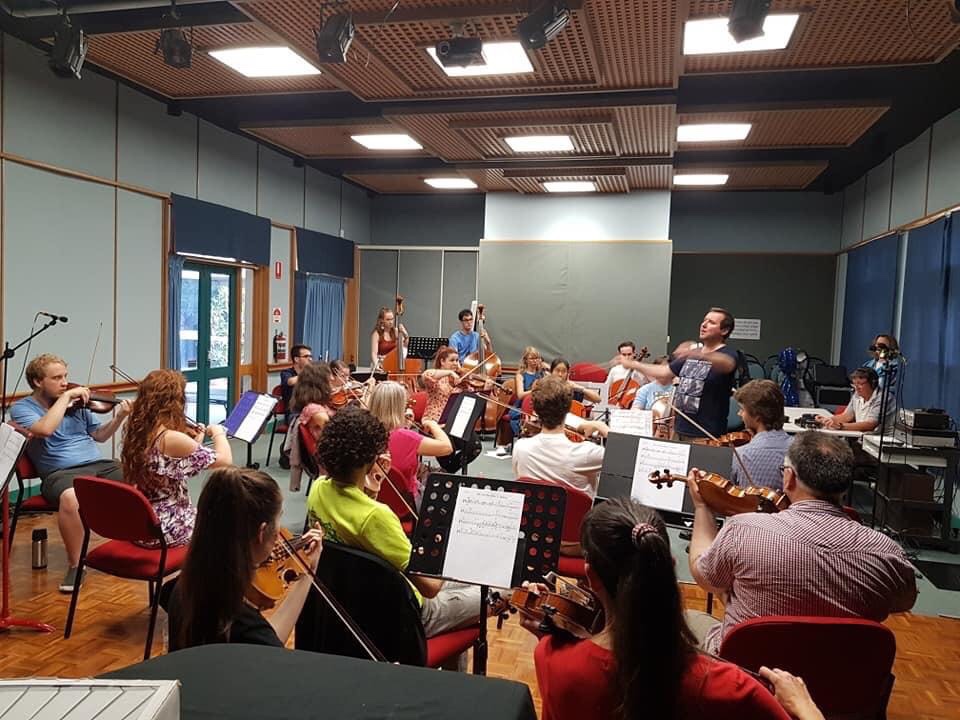 [UPDATE: We've extended the registration time for trumpets & strings until Sunday the 26th of February. Be quick!]
Thanks to everyone who has taken the time to register for the Ady Ensemble's first project for 2023: New but old. Old but new. For the rest of you, there are only 2 days left(!) to register for this project, which will include Bruckner's 4th Symphony & Rachel Merton's "Allegro for Strings". We're still keen to find even more trumpets, tuba, & strings!
To register you can either fill in the form below, or go to our Vacancies page & register there. Be quick, as registrations must finish on the Sunday, the 19th of February.
Don't miss out!