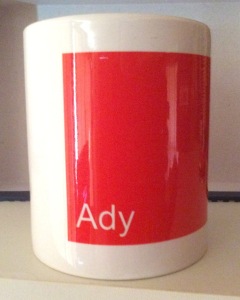 It is with great pleasure that we announce the appointment of Harry Mulhall as the Ady Ensemble's new Associate Principal Double Bass.
A graduate of the Queensland Conservatorium of Music, Harry is a regular performer with various ensembles in the Brisbane and Gold Coast area, including the Queensland Youth Symphony and the Queensland Philharmonia. He has also been involved with numerous musical and show productions, most recently Pixie Jenkin's, "Hearts on a String".
Harry joined us in 2015, for our first performance at the Queensland Conservatorium of Music, and we are delighted to have him take on this new role with us.
We'll be announcing more Principal and Associate Principal appointments soon.