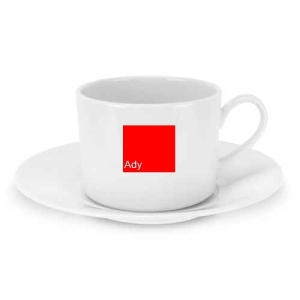 It is with great pleasure that we announce the appointment of Kathryn Fletcher as the Ady Ensemble's new Associate Principal Viola.
A graduate of the University of Queensland, Kathryn performs regularly with numerous orchestras and chamber ensembles- such as the Queensland Pops Orchestra, the Sinfonia of St Andrew's, the Brisbane City Pops Orchestra, and the Animato Chamber Orchestra. She is a past member of the Australian Youth Orchestra, the Queensland Youth Symphony,  the Gold Coast Symphony, the Brisbane Symphony Orchestra (of which she was Principal Violist), and the Sanctuary String Quartet. Kathryn has taught privately and at various schools in the Brisbane area.
Kathryn has been playing with Ady for some time now (i.e. we haven't scared her off yet), and so we're thrilled that she will be working with us in this greater capacity.
We'll be announcing more Principal and Associate Principal appointments after the application cutoff date next Monday, the 14th of December, 2015.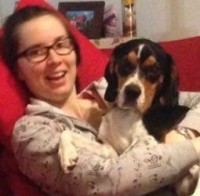 Kathryn- seen here in lengthy discussions
with her mentor and manager, Herbie.