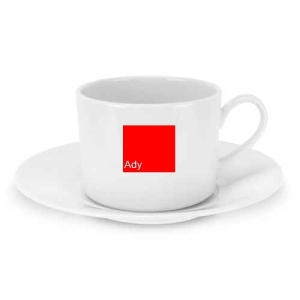 As part of our next concert, Hot Vodka, we'll be performing the World Premiere of, "Allegro for Strings"- a new work by Rachel Merton. Rachel is an active composer and teacher in the Brisbane area. You can find more about her here.
Rachel made contact with the Ady Ensemble back in 2014, when the ensemble was canvassing interest from local composers to write a work for the ensemble. After a meeting between Rachel and the ensemble's Le Grande Fromage (which involved the consumption of several yummy goodies at a local French Patisserie), it was agreed that Rachel would write a new work for the ensemble. Initially this was to occur at the end of 2015, but to cut a long story short, it was decided to move that premiere to this year.
We're proud to have Rachel compose a new work for Ady, which is part of the ensemble's Emerging Classics project, which is dedicated to the commissioning of new works.
Please come and meet Rachel, as we perform the World Premiere of her new work, "Allegro for Strings," as part of our next concert, Hot Vodka, on June the 11th.
See you then!