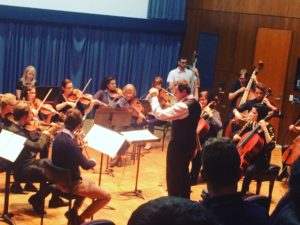 A big thank you to everyone who came to watch us last Wednesday, at the Queensland Conservatorium, for "Queensland Composers". It was a lot of fun for us to revisit all of these wonderful works that had been written for Ady, and which brought back so many great memories from the ensemble's seven years of being in existence, and to share them with you. Our thanks to Corrina Bonshek and Rachel Merton, for their initial collaborations with us, and for writing such great and original pieces.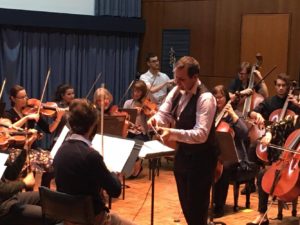 Thanks to our Le Grande Fromage, Adrian Head, for his conducting and arrangements (and virtuosic iPhone playing!), and to the rest of the wonderful Adyophiles, for their professionalism, dedication, and for a great performance. Finally, our thanks to the Queensland Conservatorium of Music for having us for a third time.
Late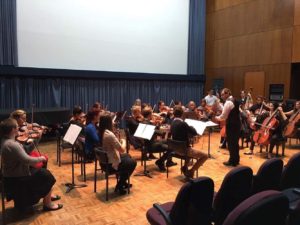 r this year we'll be releasing details for some of our events in 2018, and soon we'll be providing highlights from this recent performance. Until then stay tuned!