Vacancies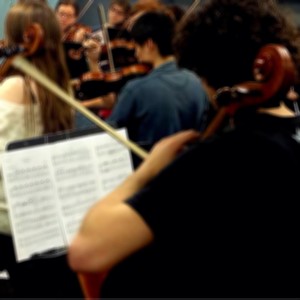 Here at Ady, we are keen to develop the performance levels and opportunities of the ensemble, and of course that can't happen without having some wonderful people to help us to achieve our core value: Fun, as a means of achieving high levels of performance that are rewarding to both our players and audiences alike.
We currently seeking keen, interested, talented, well-organised people with good communication skills to fill the following roles:-
Concertmaster
Associate Concertmaster
Principal Second Violin
Rank and File Violin
Rank and file Viola
Rank and File Violoncello
Rank and File Double Bass
Volunteers are also very welcome.
If you are interested in being a part of Ady then please do contact us via the form below. Thanks for dropping by, and hopefully we'll hear from you soon!