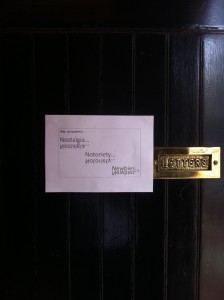 A big thanks to all of you who came to watch our last concert. It was a lot of fun for us to share our music making with you. Again, a big thanks to our featured composers, Lisa and Tom, for writing us some wonderful things to play. Of course, none of this could have happened without the great commitment and efforts of our players, and I was immensely proud to be onstage with them, and to enjoy making music with them.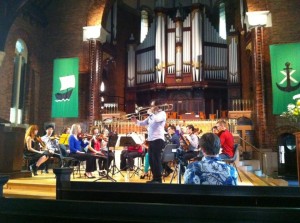 We're currently negotiating our first concert for next year, which will again be part of the 4MBS Festival of Classics. More info about the programme will be coming in the following weeks.
In the meantime, keep an eye on our YouTube page as we'll be uploading footage from the concert soon. Want to stay in touch with us even more? Then subscribe to us by dropping us a message via our contact page and we'll keep you informed of updates, etc about our concerts. We'd love to hear from you.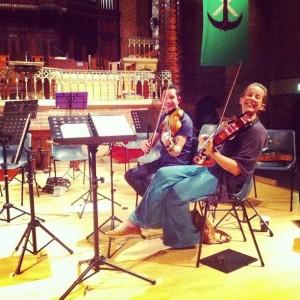 Thank you all, and have a great holiday season!
Ady
Follow us on…
Facebook: www.facebook.com/Adytrombone